Michigan All You Can Eat Restaurants
Home
» Michigan

All you can eat restaurants in Michigan
Below we have listed all of the Michigan state All You Can Eat and Buffet Style Restaurants we have found. We have listed the cities on the right side of the page where we have found All You Can Eat and Buffet Style Restaurants.

Find all you can eat Brazilian rodizio style churrascaria steakhouses and buffet style restaurants near me.

You can choose from that list to find all of our listings in your area. If you feel that we have missed any All You Can Eat and Buffet Style Restaurants, please help us build our list by adding it here, Add a Restaurant.
All You Can Eat is a crowd sourced website built with contributions from foodies like you.

Search by city in Michigan
Enter city name in Michigan
: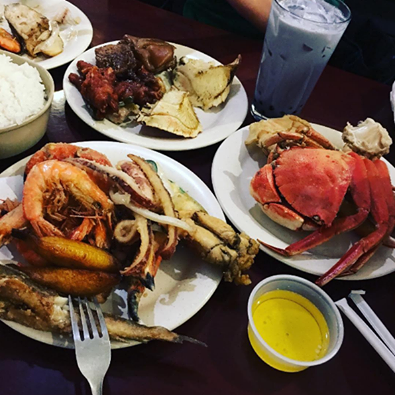 Michigan's first Japanese seafood buffet, Fuji offers an assortment of quality food & service at an affordable price. At Fuji, we have elevated buffet dining to a new standard. We have created a unique menu that consists of both innovatively modern and purely traditional Japanese dishes, punctua
Read more
---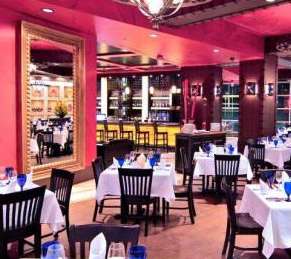 1000 Woodward Avenue #01B07A
Detroit, MI - 48226
(313) 964-4333

Website
Dinner hours are from 5:00 to 9:30 PM, Monday through Thursday, from 5:00 to 10:00 PM on Friday, from 4:00 to 10:00 PM on Saturday, and from 4:00 to 9:00 PM on Sunday. Churrascaria: a traditional Brazilian method of cooking meat on an open-flame rotisserie.
Read more
---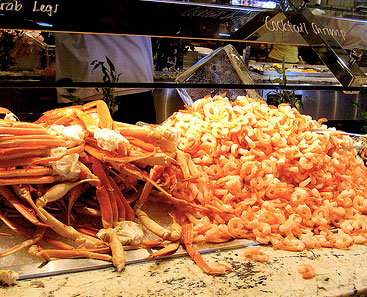 4783 24TH AVENUE
Fort Gratiot, MI - 48059
(810)385-3855

Read more
---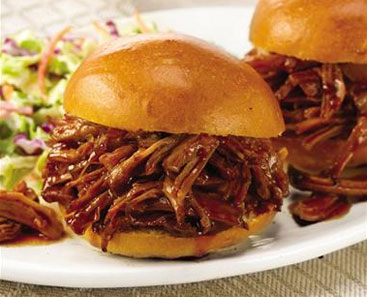 27810 23 Mile Road
Chesterfield, MI - 48051
(586) 598-9800

Read more
---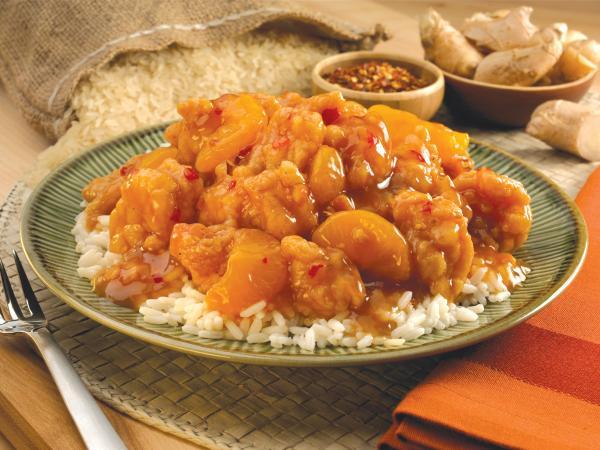 15220 Hall Road
Clinton Township, MI - 48038
(586)416-8883

Website
Golden Corral is located at 15220 Hall Road. They offer an endless buffet of delicious familiar favorites and new menu offerings for breakfast, lunch and dinner. Their endless dinner buffet offers grilled to order sirloin steaks, pork, seafood, shrimp, and chicken.Please contact them direct
Read more
---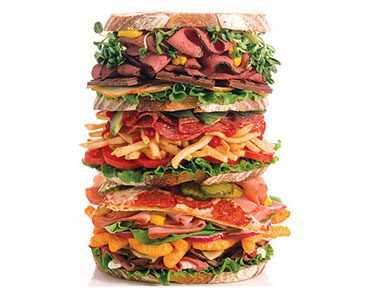 15190 Isabella Dr
Big Rapids, MI - 49307
(231) 796-3818

Read more
---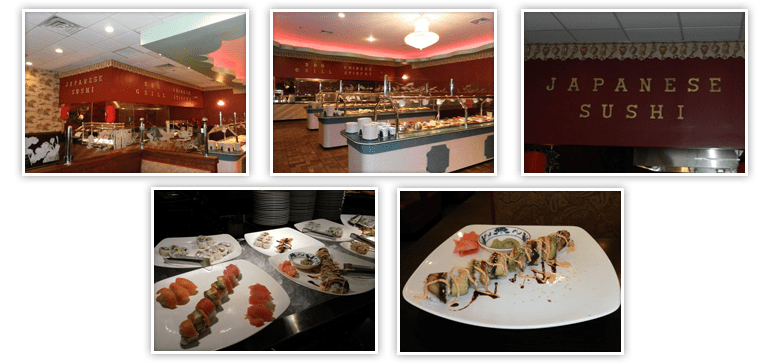 4255 Alpine Avenue Northwest
Comstock Park, MI - 49321
(616) 785-8880

Website
Empire Chinese Buffet II in Grand Rapids, MI is high class, low price restaurant offering authentic Chinese food. Enjoy build-your-own stir fry cooked to your liking and the sushi bar in our newly remodeled building. In business for over 10 years, we offer you buffet items that changes daily. We
Read more
---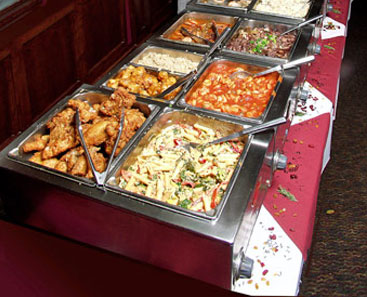 4176 28th St SE
Grand Rapids, MI - 49512
(616) 940-9999

Read more
---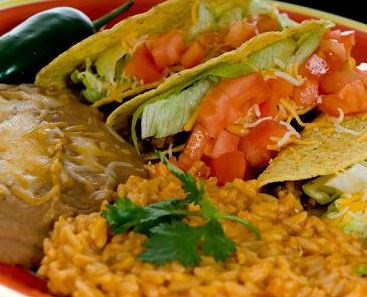 4101 Wilder Road Ofc
Bay City, MI - 48706
(989) 686-6666

Read more
---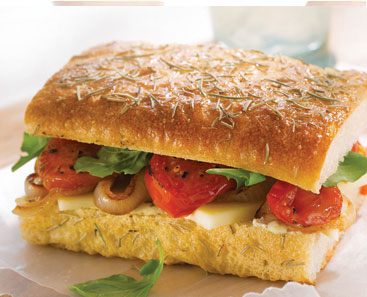 13963 Hall Rd
Utica, MI - 48315
586-247-1110

Read more
---